Perdirbtas PET audinys (RPET) | Ekologiškos medžiagos suteikia naują kryptį drabužių pramonei
For the Beijing 2022 Winter Olympic Games, Coca-Cola China gave a warm gift -- a custom-made uniform for the Winter Olympic stadium cleanup team. This is no ordinary suit, it is made of waste Coke bottles in the trash can! 28 waste drink bottles, can be made into work clothes.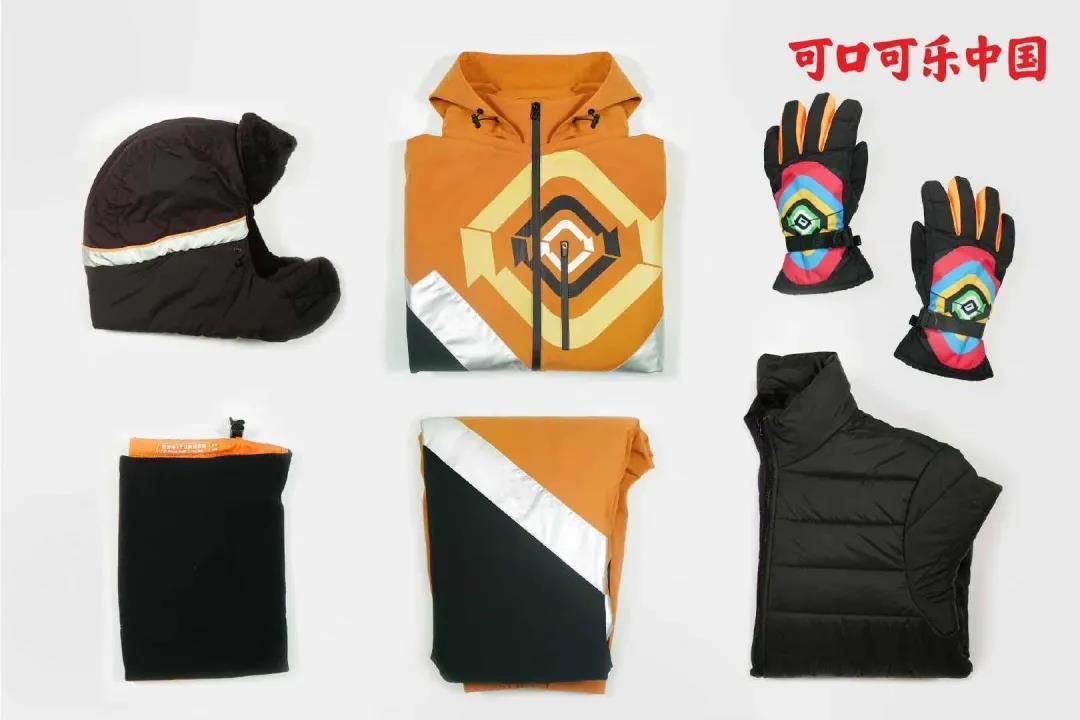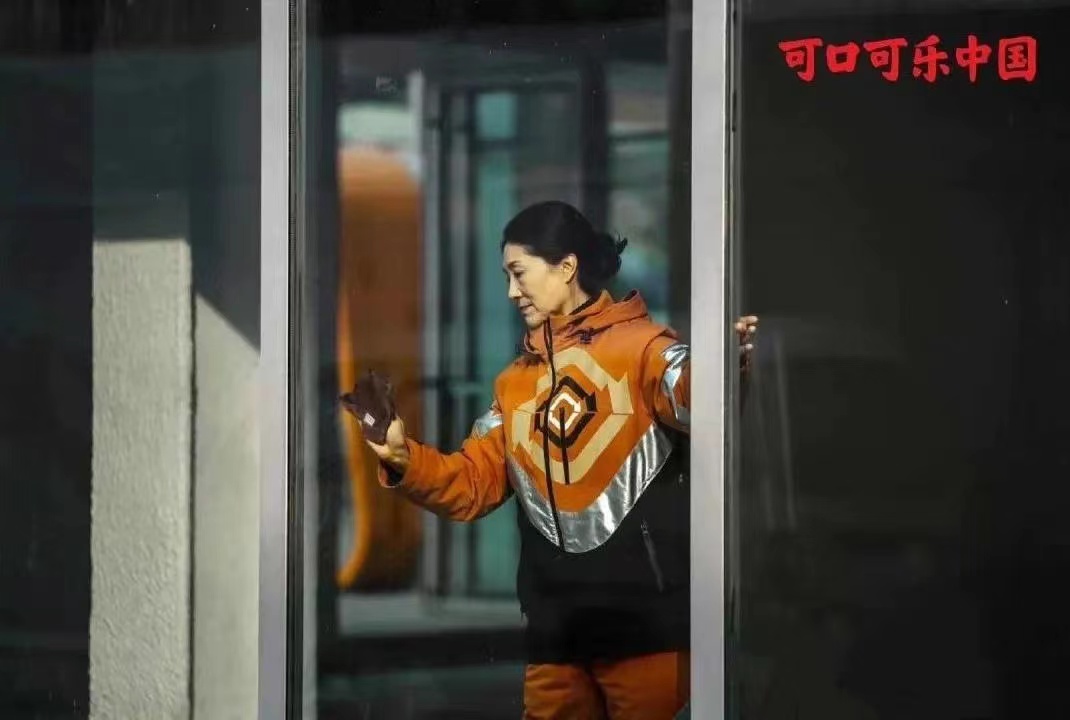 1. rPET materials in our lives
The material used in this suit is called rPET, which is a truly environmentally friendly fabric. Before this, the material has been used in many different scenarios around the world: W Hotel plans to use some EKOCYCLE bed sheets made of rPET materials in its guest rooms around the world; Space Pack made by the HowBottle team, each pack is made from 27 recycled plastic bottles; The Re Being+ Conversion of the 2019 Autumn/Winter series of Zizhen Clothes Bank is made of rPET fabric.
In addition to the above scenes, rPET fabrics are also used in all aspects of our ordinary life, including a variety of daily bags, clothing, home textiles, and so on. In the field of environmental protection, the field of fashion, and our daily life of each of us, rPET fabric has played a huge role.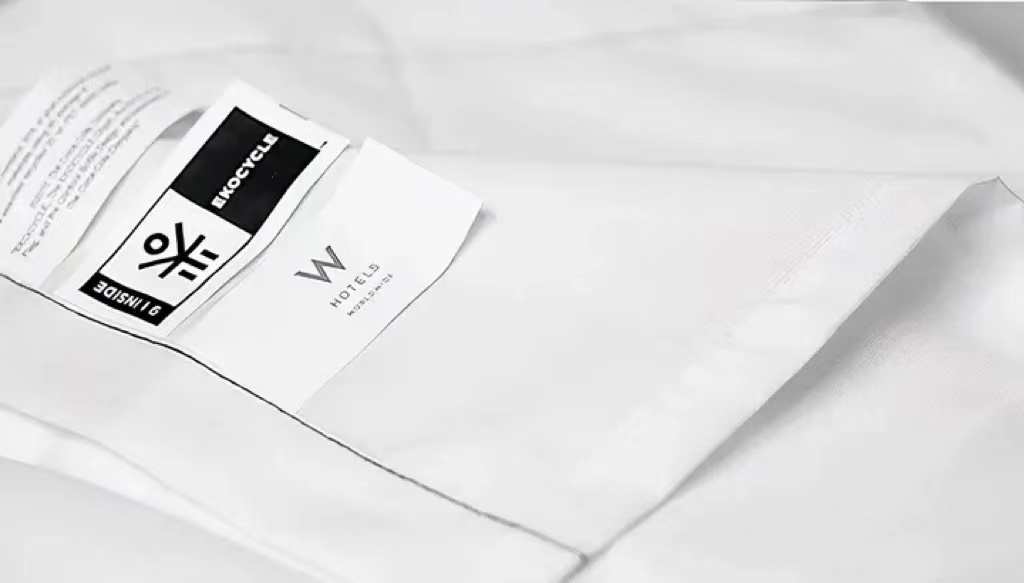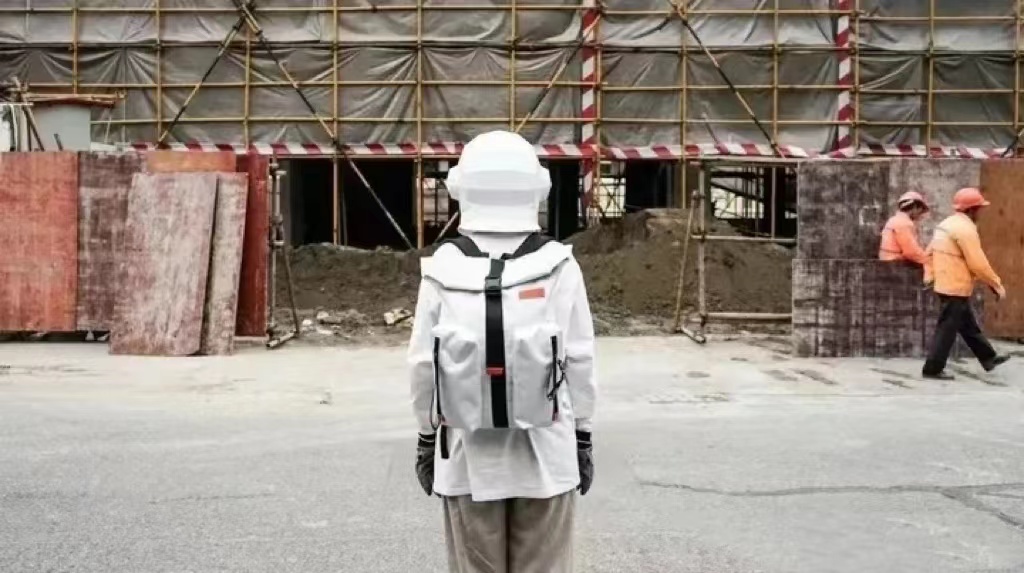 2. What's the deal with rPET?
The full name of rPET is Recycled PET Fabric, also known as the Coke bottle Recycled Pet fabric. In actual production, the yarn of rPET fabric is extracted from discarded mineral water bottles and Coke bottles. The whole production process can be summarized as follows:
[Bottle Recycling → bottle chip quality inspection and separation → special bottle slicing → silk drawing, cooling, and collecting →Recycled PET yarn → woven into fabric]
In terms of performance, rPET fabric has excellent mechanical properties, the impact strength is 3-5 times that of other films, it is resistant to oil, fat, dilute acid, dilute alkali, resistance to most solvents, and heat aging is also very good.
At the same time, as a new type of green fabric, it truly realizes waste utilization, creates a new concept in the field of regeneration, and makes a great contribution to the cause of environmental protection: Making one ton of recycled PET gauze = recycling 67,000 plastic bottles = reducing CO2 emissions by 4.2 tons = saving oil by 6 tons = saving water by 6.2 tons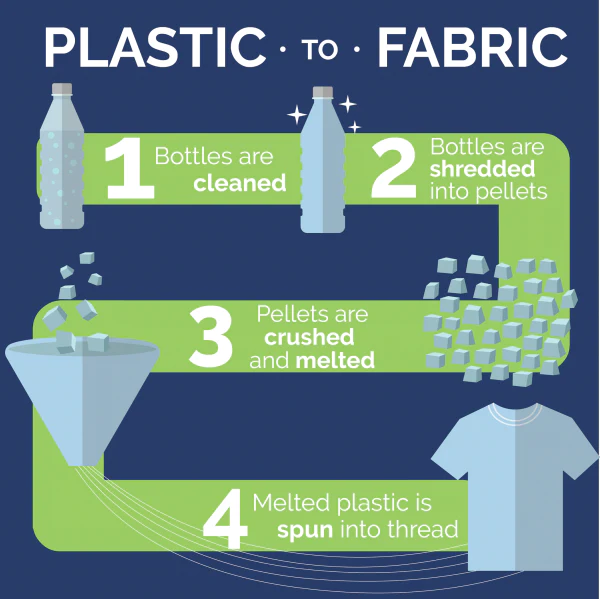 3. The future of rPET materials
In recent years, the structure of the material industry has been adjusting and transforming, and moving towards the direction of green and environmental protection. Make rPET material production capacity increased rapidly, application scale and application field expanded.
According to incomplete statistics, the annual demand for rPET material of the global high-end clothing line is close to 100,000 tons. Ikea, Nike, Decathlon, and other foreign companies will make 100% of their polyester products with rPET by 2025. 80% of the world's rPET materials are produced by China. This material has also been implemented in underwear applications, including bras, panties, and lingerie sets.
RPET fabrics not only use recycled materials but also require much less energy and water to produce than raw polyester. Perhaps most importantly, it helps keep plastic bottles out of landfills and out of our waterways and oceans.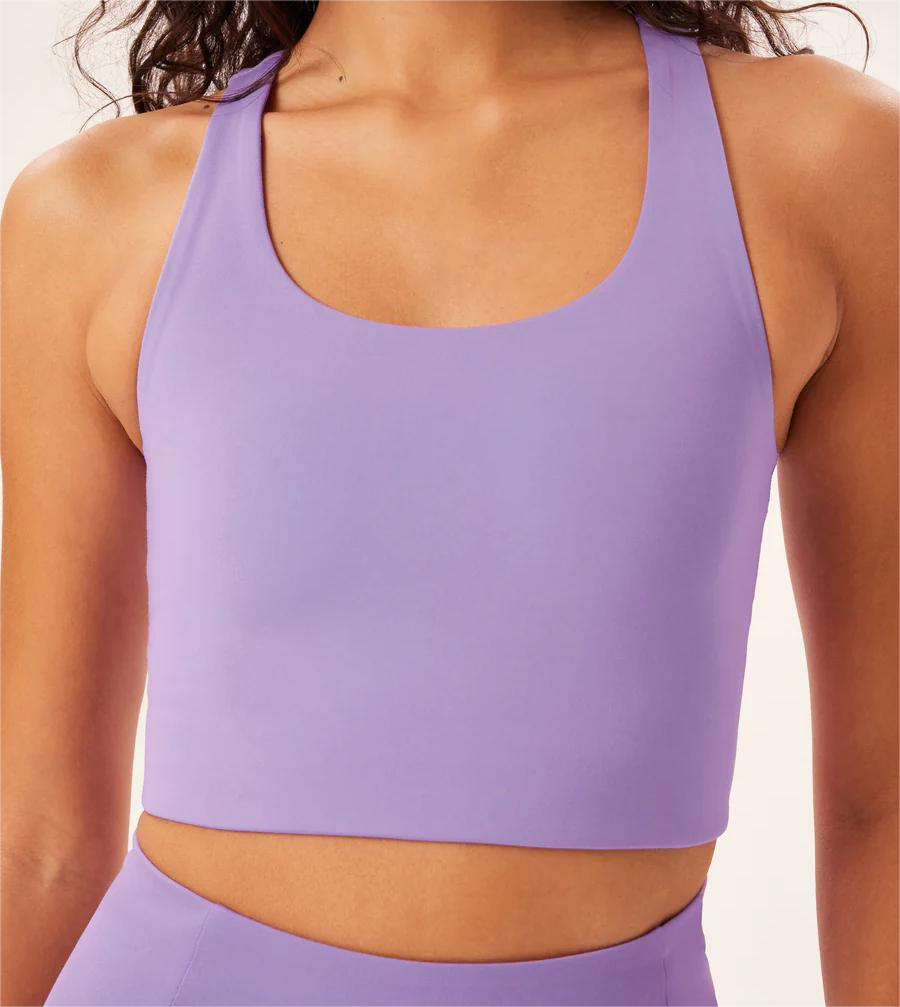 For every one of these one-shoulder bras produced, 11 water bottles were diverted from landfills, saving 8.19 pounds of carbon dioxide and 1.37 gallons of water.
We are the source factory for underwear production. We can provide you with the lowest price environmentally friendly fabrics on the market to match your design and make your own environmentally friendly underwear. Our panties can feature bold and beautiful prints on super smooth and stretchy, OEKO-TEX and Global Recycling Standard certified RPET recycled fabrics, you can choose your favorite print to go with our rPET material.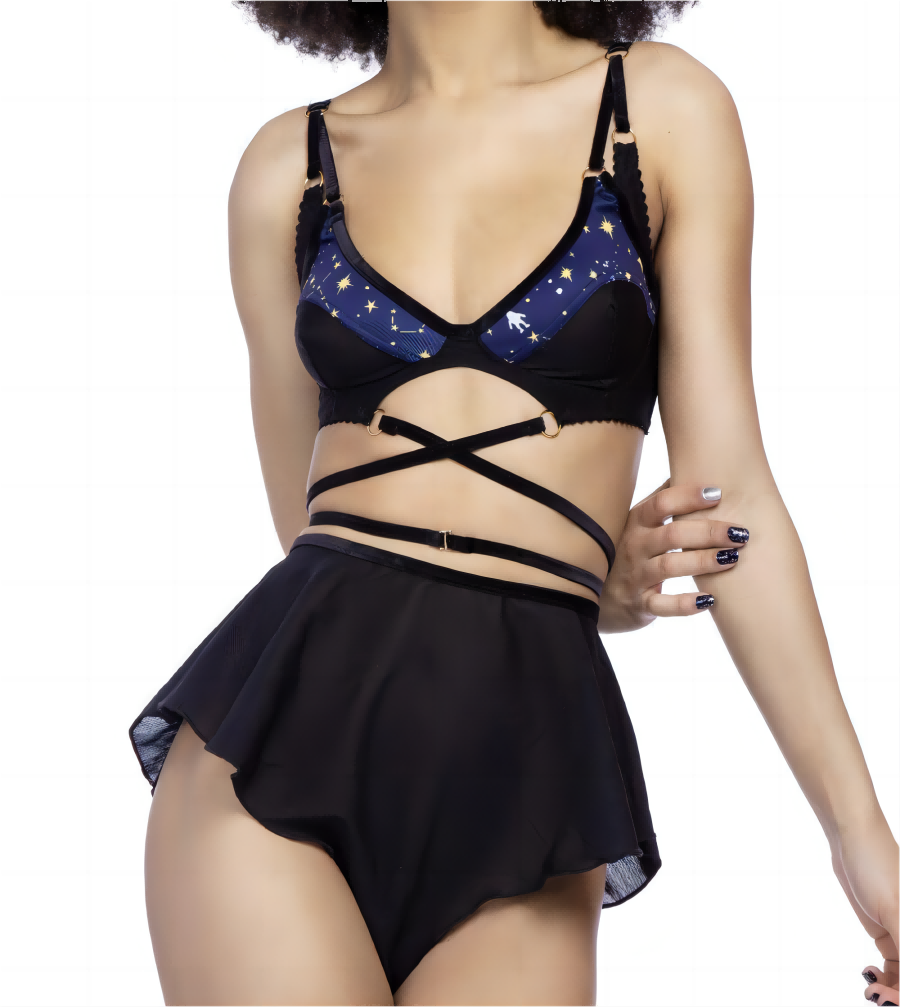 The wide application of rPET material is the epitome of environmental protection. With the attention to environmental protection and the improvement of consumer awareness of environmental protection, people have begun to pursue a green, healthy, and sustainable life. I believe that in the future, green fabrics will also become the focus of attention like green food.
If you also want to use rPET materials in your own branded products or have any other design customization needs, we sincerely invite you to contact our specialists. Your demands, let Jinfangni complete.